Piano Removals

If you're moving home and you have a piano, then you should contact a piano removalist. Why? Because a piano is not like regular furniture, it's a fine musical instrument. Furniture removalists usually do not have the skills, equipment or experience to move your piano properly.

For more about our piano removal services, click on the links below: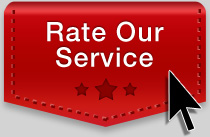 "Your company called within 20 minutes of purchasing my piano! Very impressed, very quick delivery, arrived within the time slot given, staff were very polite and professional"
Meagan
Mulgrave