Piano Removals

If you're moving home and you have a piano, then you should contact a piano removalist. Why? Because a piano is not like regular furniture, it's a fine musical instrument. Furniture removalists usually do not have the skills, equipment or experience to move your piano properly.

For more about our piano removal services, click on the links below: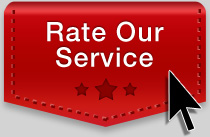 "Your service was impeccable at all times; your staff were extremely helpful, pleasant and polite. I would definitely call on you in the future"
Brenda
New Gisborne