Piano Removals

If you're moving home and you have a piano, then you should contact a piano removalist. Why? Because a piano is not like regular furniture, it's a fine musical instrument. Furniture removalists usually do not have the skills, equipment or experience to move your piano properly.

For more about our piano removal services, click on the links below: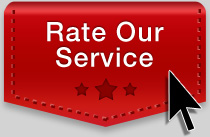 "You have the friendliest, most professional and knowledgeable team - we will happily use again and recommend highly"
Nicki
Safety Beach