Piano Removals

If you're moving home and you have a piano, then you should contact a piano removalist. Why? Because a piano is not like regular furniture, it's a fine musical instrument. Furniture removalists usually do not have the skills, equipment or experience to move your piano properly.

For more about our piano removal services, click on the links below: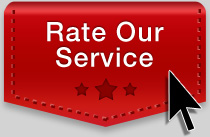 "My partner and I are both professional musicians and found your service to be of a very high standard and would be more than happy to send your info onto our network of musicians"
Willow
Eltham North